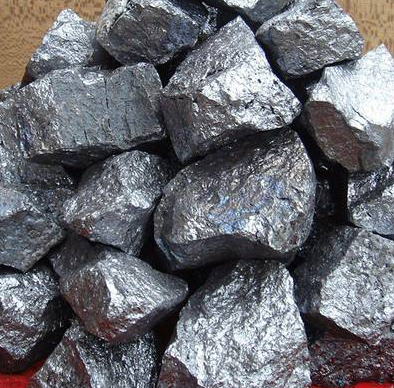 Silicon metal
Advantage introduction:
silicon metal,553,441,3303,1101
Counseling hotline:
+860372-5850601/+86-18839705885
Silicon metal :
Silicon metal also known as crystalline silicon or industrial silicon, is mainly used as an additive to non-ferrous based alloys. Metal silicon is a product made of quartz and coke in an electric furnace. The content of silicon in the main component is about 98% (including 99.99% of Si is also contained in metal silicon), and the other impurities are iron, aluminum, calcium, etc. .
Commonly used grades are 553/441/3303/2202/411/421 and so on.
Specification: